Sakara
Live a clean and wholesome lifestyle with this plant-based, ready-to-eat meal delivery service
With the mantra "Eat Clean Eat Whole", Sakara is an organic, plant-based meal delivery service that delivers ready-to-eat meals straight to your door. Sakara is committed to a lifestyle without calorie counting, where whole foods, plant proteins, hydration, and lots of nutrient-dense, colorful veggies reign. All Sakara programs come with breakfast, lunch, and dinner, plus functional waters and Detox Teas that fully immerse you in the Sakara lifestyle. Get started with a 3- or 5-day trial program, or go all in and sign up for the weekly subscription to save 15% off your order.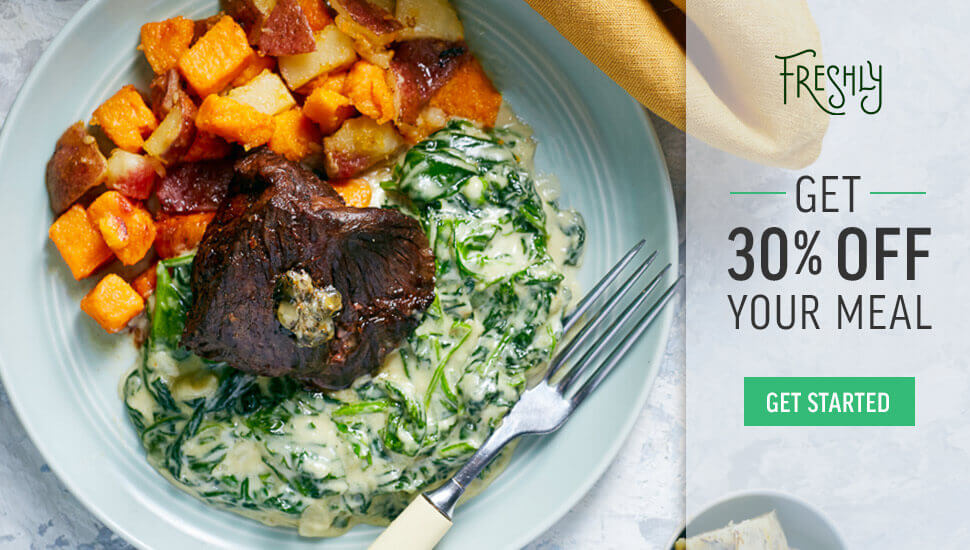 Featured Advertiser
Sakara FAQ:
How much does Sakara cost?
There are 2 subscription plans to choose from. The 3 day plan is $239/week and the 5 day plan is $349/week. This includes breakfast, lunch and dinner. Meals can be removed to accommodate your exact needs.
| Plan | Daily Price | Weekly Price |
| --- | --- | --- |
| 3 Days Per Week | $79.67 | $239 |
| 5 Days Per Week | $69.80 | $349 |
When are Sakara meals delivered?
Varies by location
How do you cancel Sakara?
Log into your account and cancel under "Your Subscriptions"