Daily Harvest
Choose From: Ready-to-Blend Smoothies & Ready-to-Heat Soups
Whether you have a demanding work schedule or a hectic home life, Daily Harvest understands that sometimes you simply don't have the time to prepare a healthy, home-cooked meal. Founder Rachel Drori had a vision to help busy people like herself have access to quick, nutritious meals on-the-go. This ingenius delivery service offers delicious ready-to-blend smoothies and ready-to-heat soups for health nuts who don't always have the time for meal prep. All-natural ingredients are picked at the peak of maturity to ensure maximum nutritional value, with no added sugar or preservatives. Choose from 3 different plans – 6 or 12 smoothies or soups weekly, or a delivery of 24 smoothies or soups once-a-month.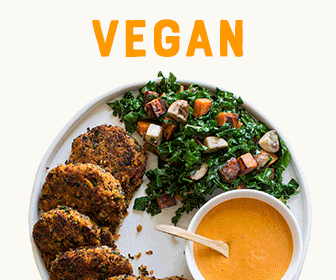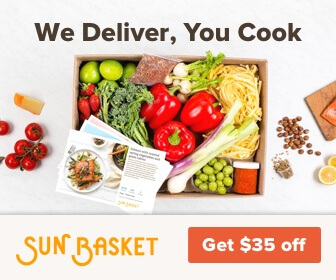 Featured Advertiser
Daily Harvest FAQ:
How much does Daily Harvest cost?
There are 3 options to choose from. 6 per week is $47.94. 12 per week is $89.88. 24 per month is $167.76. All 3 plans allow you to choose from available smoothies & soups.
| Plan | Cost per Box | Cost per Smoothie or Soup |
| --- | --- | --- |
| 6 Weekly | $47.94 | $7.99 |
| 12 Weekly | $89.88 | $7.49 |
| 24 Monthly | $167.76 | $6.99 |
How do you skip a week of Daily Harvest meals?
You must update your account delivery schedule prior to Saturday at 6pm EST
How do you cancel Daily Harvest?
You can cancel online in your account settings or also by sending an email to hello@daily-harvest.com.