At Boxed Mealz, we make it easier for you to find meal delivery plans that meet your diet, budget, schedule, and lifestyle. We make it easier for you to filter, sort, and discover!
---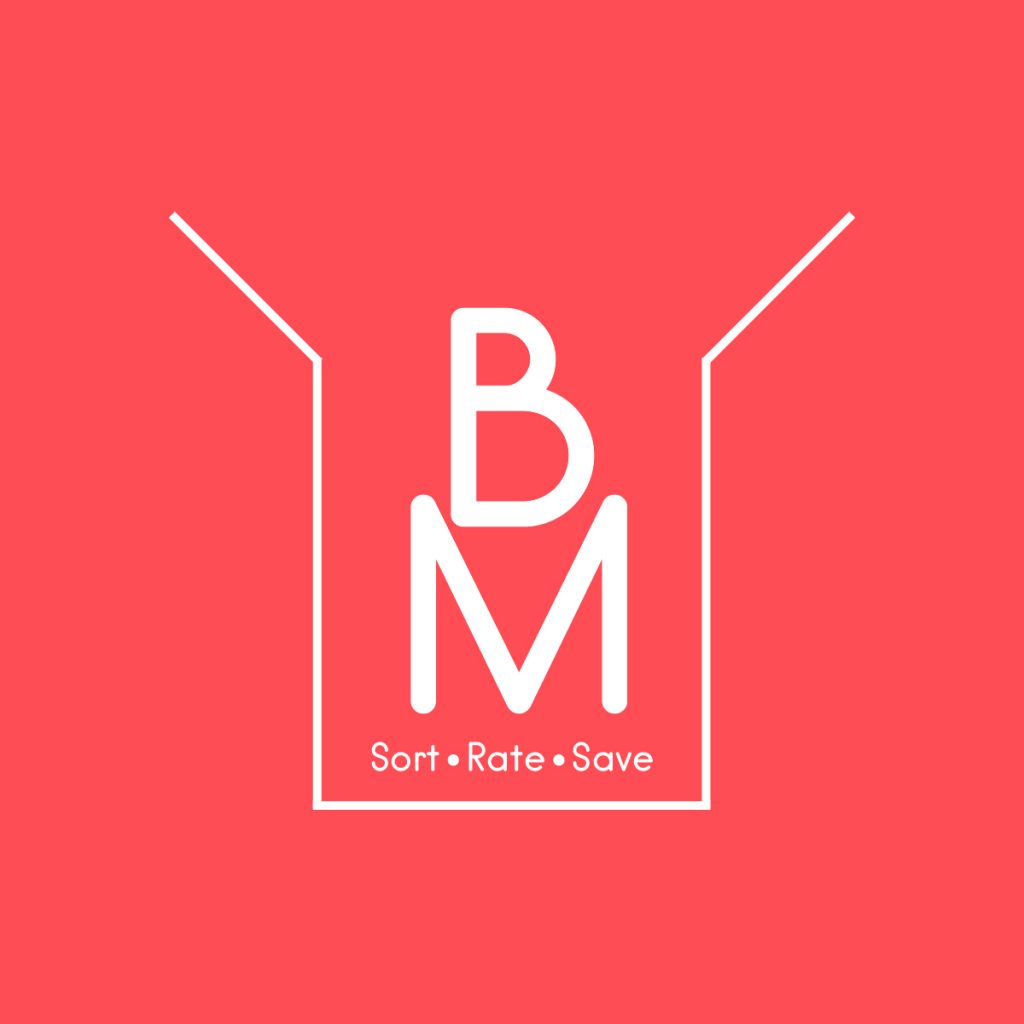 1. Rate & Review
There are some amazing meal delivery companies bringing boxes of goodness to your front door. Unfortunately, there are also some that just don't live up to their own website images. We make it easy to rate, review, and bring transparency to the boxed meal kit business.
---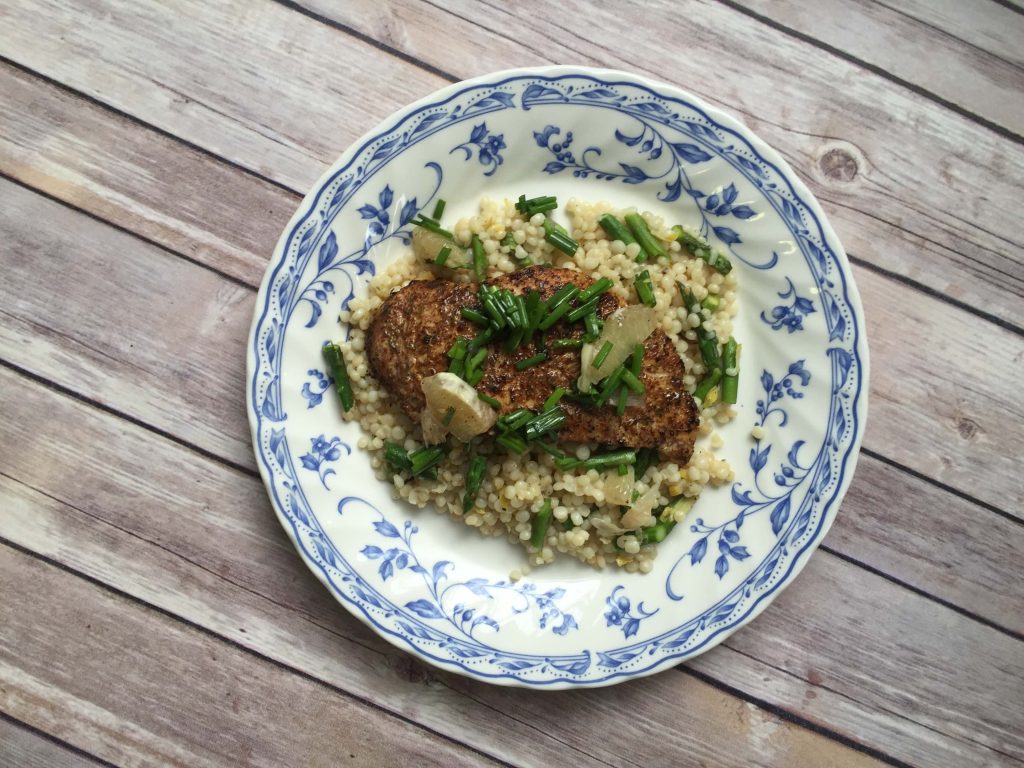 2. Sort By Diet
Looking for a gluten free vegan meal plan that only uses organic non-GMO ingredients shipped in recyclable boxes? Well, that's a mouthful to say, but we make it easy to search!
Filter & Sort According to Your Diet →
---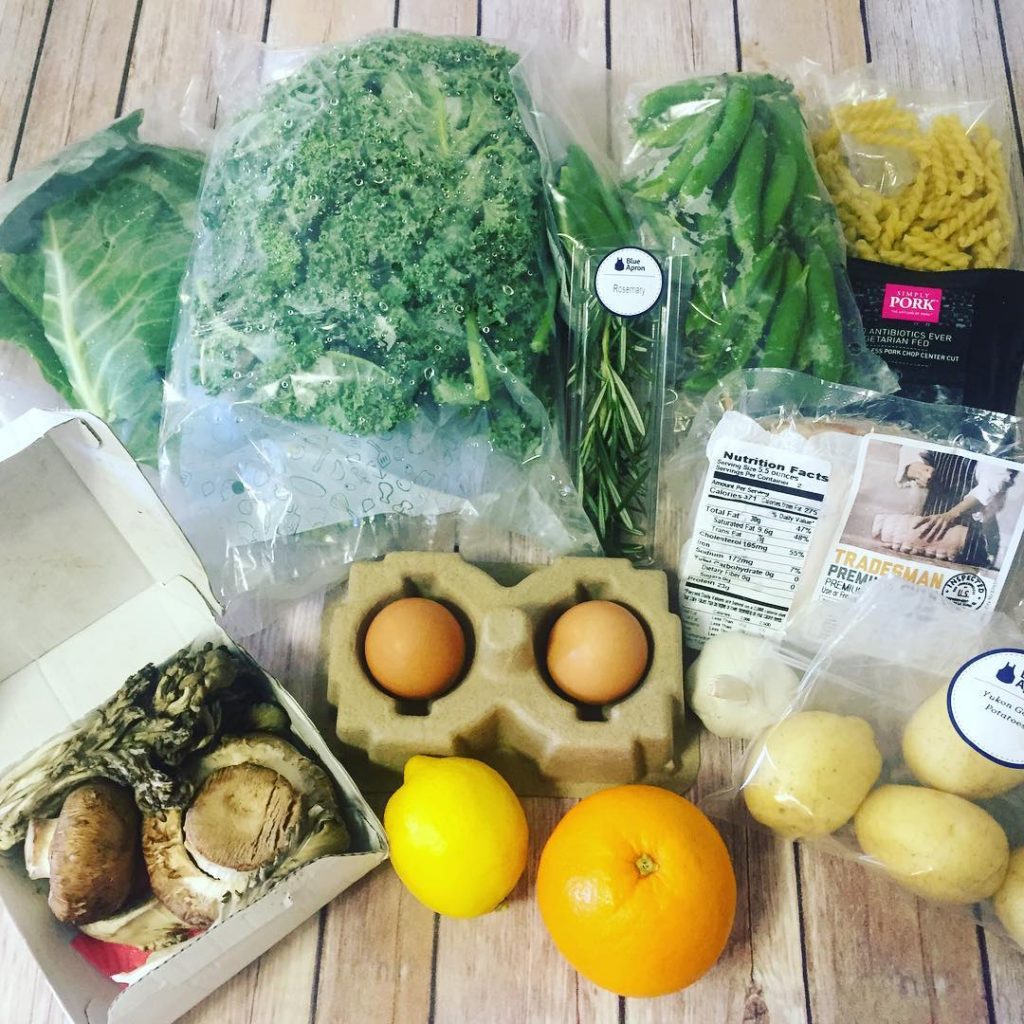 3. Discover New Savings
Who doesn't love a free meal? Many of the meal delivery options offer special pricing & discounts to new customers. We help you find great food with great savings.
See the Best Promotions & Discounts →
---