Goodie
Fresh Smoothies - Currently in AZ, CA, & NV
This California smoothie delivery service currently delivers to customers in the Golden State, plus Arizona and Nevada, but we hope they will start shipping the goodies nationwide soon! With Goodie, you select a smoothie box based on your health goals, then they ship you the fresh, organic ingredients that align with these goals. Each box comes with enough freshly picked, never frozen produce, to make 2 servings each of the five included nutrient-dense recipes. To sweeten the deal, for every box purchased, Goodie donates one meal to the LA Food Bank to feed someone in need.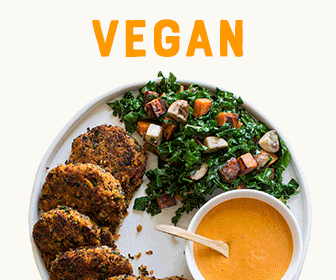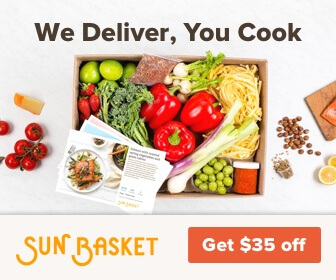 Featured Advertiser
Goodie FAQ:
How much does Goodie cost?
Each box is $48.95 and includes 5 recipes for a total of 10 servings at $4.89/serving.
How much does shipping cost?
Shipping is included in price
Are there places where Goodie doesn't ship?
Goodie is currently only available in Arizona, California, & Nevada.
How do you cancel Goodie?
Send an email to support@wearegoodie.com