Green Blender
Superfood Smoothies Delivered Weekly
Sign up for Green Blender and get 5 fresh smoothie recipes every week, along with all the pre-portioned ingredients to make 10 12-oz refreshing smoothies. This smoothie delivery service focuses on superfoods like turmeric and acai, ensuring that every smoothie is packed with essential vitamins, minerals, antioxidants, proteins, and fiber to give you energy and increase your overall health. If you try it and love it, you can pre-pay for future orders with the Monthly Challenge or Healthy Habits Subscription and save on each serving!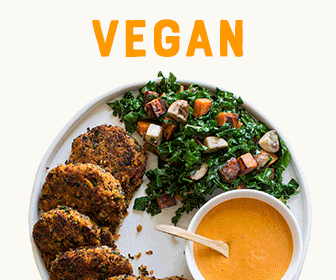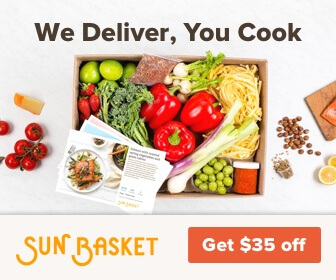 Featured Advertiser
Green Blender FAQ:
How much does Green Blender cost?
Pricing is based on the number of "boxes" you agree to sign up for. Each box contains 5 recipes (10 total servings). All plans provide weekly deliveries (yay for freezer space). Essentially, if you pre-pay for more boxes, you save on a per serving basis. The week-to-week subscription is $4.90/serving, the 4 box subscription is $4.40/serving, and the 12 box subscription is $3.90/serving.
| # Of Boxes per Renewal | Total Price per Box | Price per Serving |
| --- | --- | --- |
| 1 | $49 | $4.90 |
| 4 | $176 | $4.40 |
| 12 | $468 | $3.90 |
How much does shipping cost?
How do you skip a week of Green Blender meals?
You can skip a weekly delivery without getting charged.
How do you cancel Green Blender?
Call (917) 310-5577 or send an email to support@greenblender.com to cancel your subscription service.