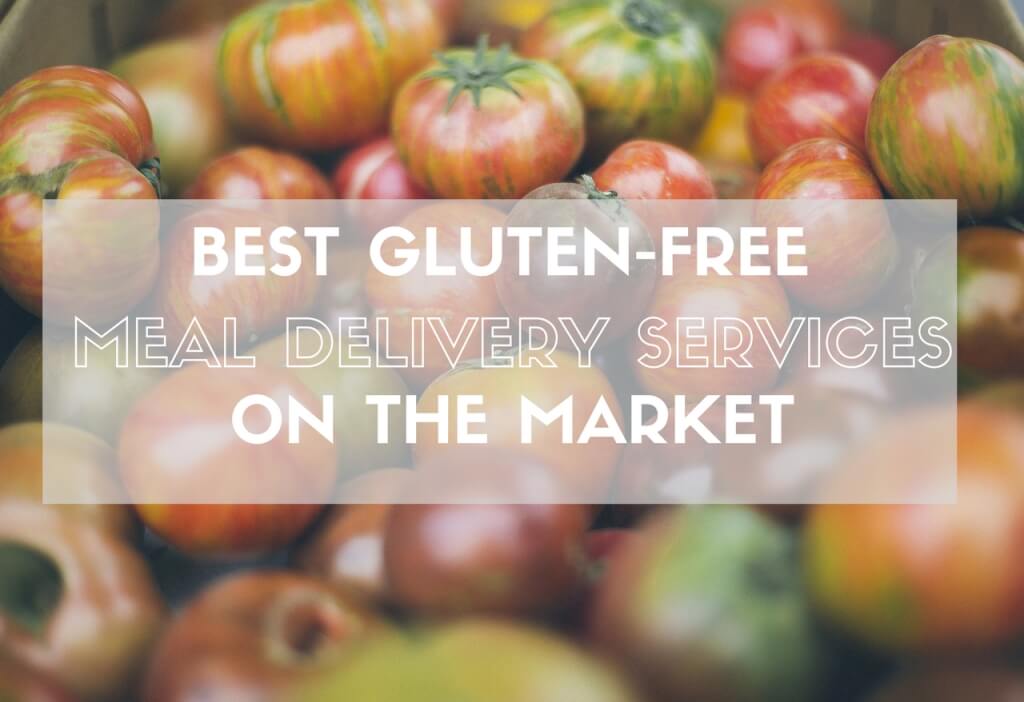 After a long day at work, knowing that you have dinner already planned means one less thing to worry about. If you suffer from celiac disease, though, having meals delivered gets a little more complicated. It's estimated that one out of every hundred people has this disease, and there are still others who have a diagnosed wheat allergy. With so many meal delivery services to choose from, you need to know which ones do their best to eliminate cross-contamination. Here are trusted gluten-free meal delivery services to get you started.
Paleo on the Go
Paleo on the Go has an Autoimmune Protocol Diet Menu that enables customers who suffer from autoimmune illnesses like celiac disease to choose safe, healthy options. Meals include entrees like Moo Shu Pork Tacos (three tacos for $18.99) and Cuban Style Mojo Chicken Wings ($16.99). There are also a few Autoimmune Protocol Friendly Meal Deals ranging from $99 to $1,299. This service is Paleo-certified, which means offerings are heavy on proteins and grains and low in carbohydrates and sugar. They also have a certified gluten-free kitchen, so you can feel safe ordering.
Freshly
Freshly offers subscribers chef-prepared, gourmet meals that are gluten-free and made without processed sugars. Each meal is nutrient dense, with a high concentration of protein to keep you satisfied for longer. Freshly meals are delivered refrigerated, so all you do is pop in the microwave to heat, then dig in. With a variety of constantly changing breakfast, lunch, and dinner options, meal time is never boring. Choose from one of four plans: the 4-meal, 6-meal, 9-meal, and 12-meal plans cost between $8.99 and $12.50/serving.
22 Days Nutrition
22 Days Nutrition is primarily known for its protein powders and bars, but the company also has vegan weekly or a la carte meal delivery plans. All meals are fresh, gluten-free, soy free, and organic. Weekly plans range between $9.50 per meal to $12.50 per meal, depending on how often you want them delivered. These meals are all plant-based, so you'll have options like Eggplant Pepper Pasta and the Teriyaki Veggie Pattie Bowl. If you've wanted to experiment with a vegan diet, this service might be a good place to start.
Schwan's
Schwan's is basically an online grocery store, but it does offer frozen family meals. You don't need to sign a membership contract or order a minimum amount to get delivery. Schwan's website features a special diets section where you can filter down to gluten-free options. These include mostly meat and fish, but you can also find gluten-free pizza and desserts. The a la carte prices are comparable to a higher end grocery stores, and it's easy to sort by category. If it's difficult for you to plan your weeks around a delivery meal plan, this service might be more appropriate for your schedule.
When you don't have the time to cook, meal delivery plans offer a convenient and affordable option. Now that some of these services have become more inclusive of customers with special diets, you can feel comfortable ordering food that will keep you safe, healthy, and satisfied.